Strength and dignity are her clothing, and she laughs at the time to come.
The Shift Women's ministry goals are to engage women in a healthy environment while equipping women for gospel ministry as we experience spiritual growth and worship, in Jesus name, together.

Together is better!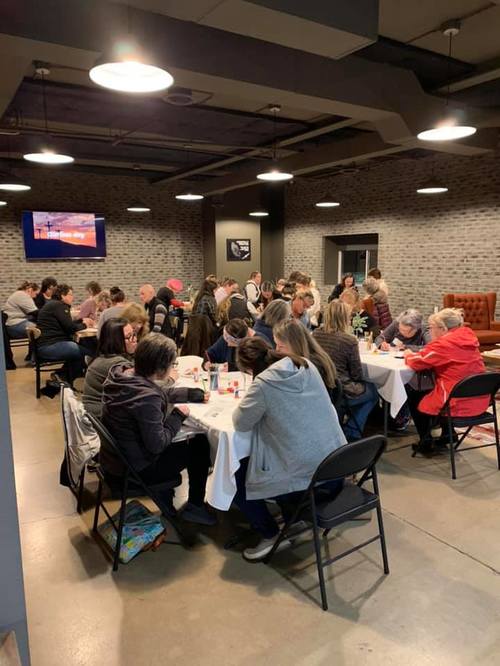 SPRING STUDY
GOD OF CREATION
March 29th - June 7th | Mondays @ 6:30pm - 8pm
No meeting on May 31st due to the holiday

See How God Reveals Himself Through Scripture
A 10-Session Study in Genesis from Author and Speaker Jen Wilkin
We would love to hear from you. Fill out the form below to get started.