Strength and dignity are her clothing, and she laughs at the time to come.
The Shift Women's ministry goals are to engage women in a healthy environment while equipping women for gospel ministry as we experience spiritual growth and worship, in Jesus name, together.

Together is better!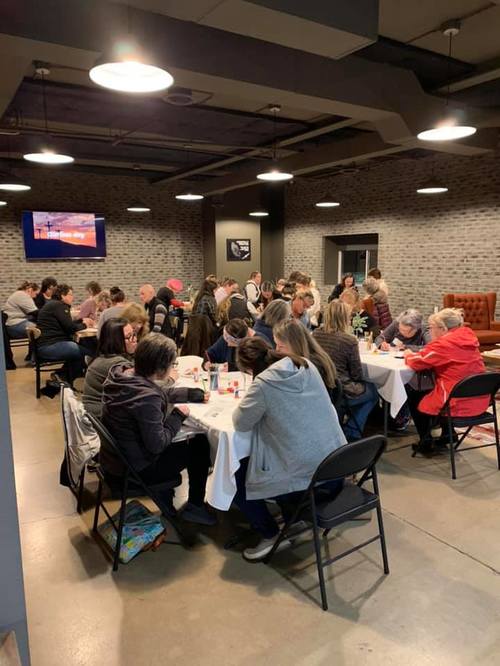 WOMEN'S RETREAT | April 9-11, 2021

WINTER STUDY
LATER MINOR PROPHETS
January 25th - March 15th | Mondays @ 6:30pm
No meeting on February 15th due to the holiday

SPRING STUDY
GOD OF CREATION
March 29th - June 14th | Mondays @ 6:30pm
No meeting on May 31st due to the holiday

Interested in joining? Need a book?
Email us at: office@discovertheshift.com.
We will send you all the info you need to start this incredible Bible study.
We would love to hear from you. Fill out the form below to get started.