Strength and dignity are her clothing, and she laughs at the time to come.
The Shift Women's ministry goals are to engage women in a healthy environment while equipping women for gospel ministry as we experience spiritual growth and worship, in Jesus name, together.

Together is better!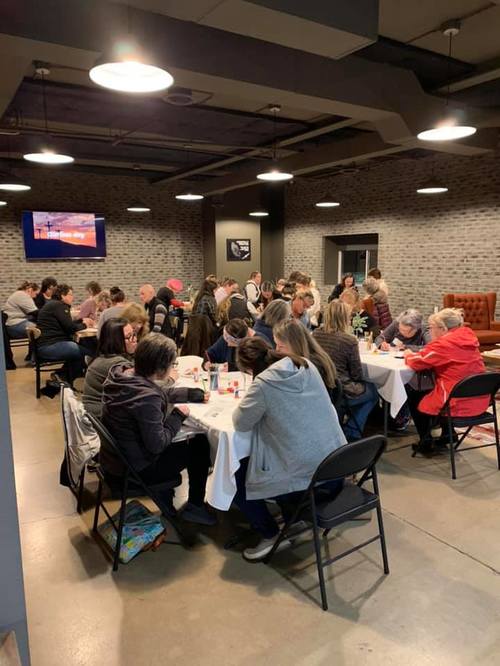 October 5th - November 9th | Mondays @ 6:30pm
The Amazing Collection: Minor Prophets
Interested in joining?
Email us at office@discovertheshift.com, and let us know your email.
We will send you all the info you need to start this incredible Bible study.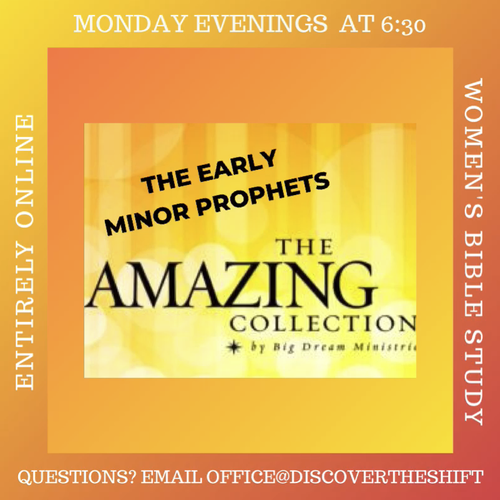 We would love to hear from you. Fill out the form below to get started.