Strength and dignity are her clothing, and she laughs at the time to come.
The Shift Women's ministry goals are to engage women in a healthy environment while equipping women for gospel ministry as we experience spiritual growth and worship, in Jesus name, together.

Together is better!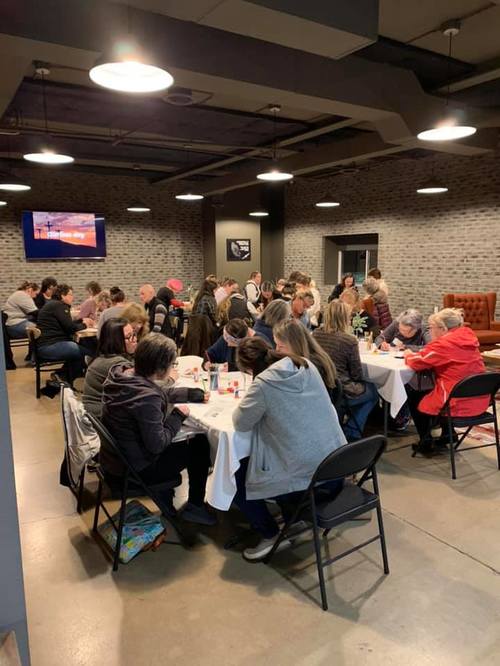 Stay tuned for more details about our upcoming fellowship night on August 16th!
FALL STUDY
The Amazing Collection: The New Testament Historical Books
Matthew, Mark, Luke, John & Acts
October 11th - November 15th | Mondays @ 6:30pm - 8pm
We would love to hear from you. Fill out the form below to get started.